Product UI Design
A collection of web apps used for deploying and managing private cloud infrastructure. All UI work was done by me on these projects using Sketch.
Marketing Web Design
A collection of web designs for the Mirantis corporate site, lead generation landing pages, micro sites, blogs, and developer documentation. These projects are a mixture of creative leadership and hands-on design work.
Branding
A major project my team was tasked with: refresh the logo and color palette while maintaining the spirit of the legacy version. To do this, we simplified the logo mark, made the typeface more legible, and energized the color palette.
Legacy Logo and Color Palette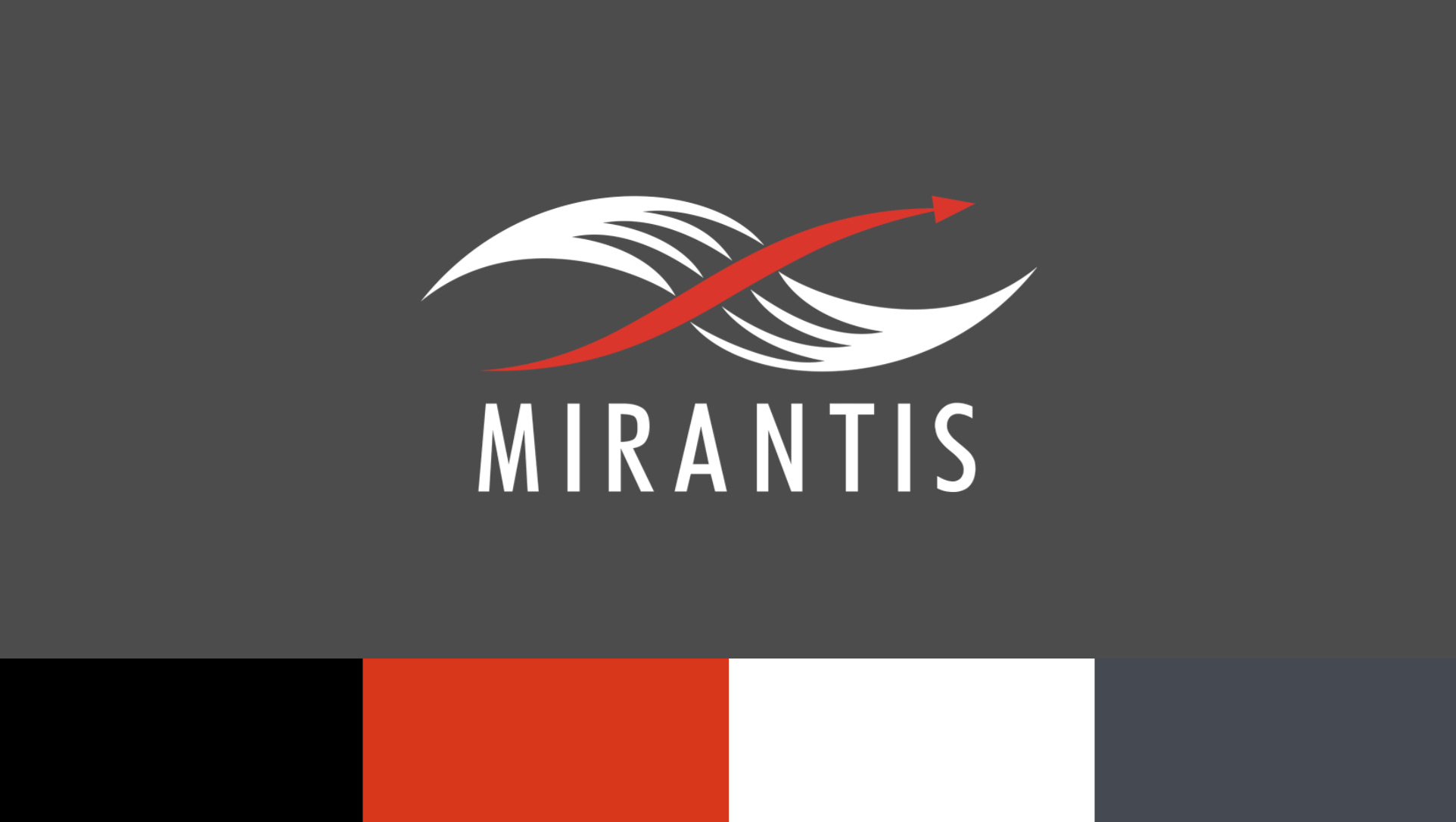 Redesigned Logo and Color Palette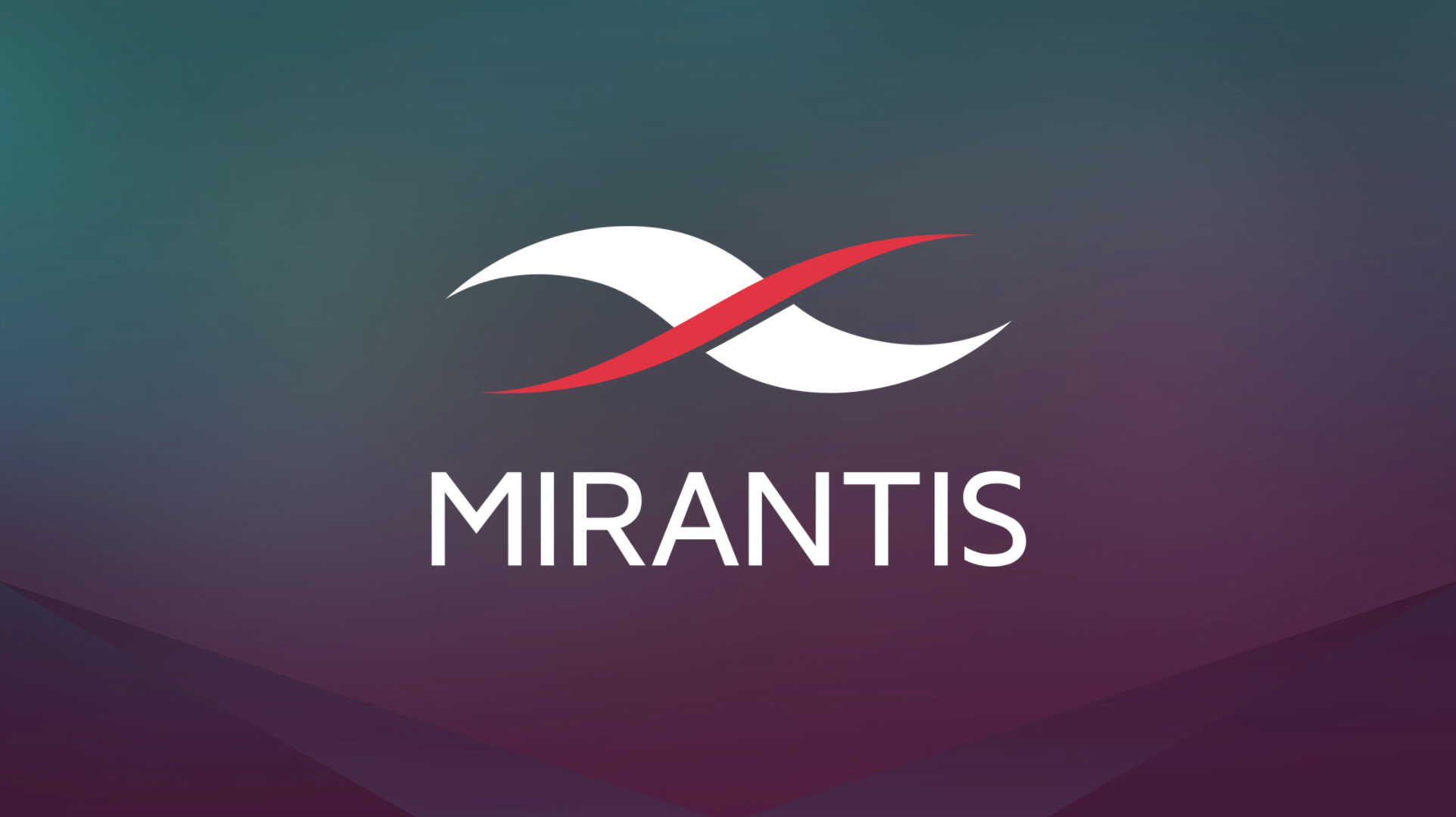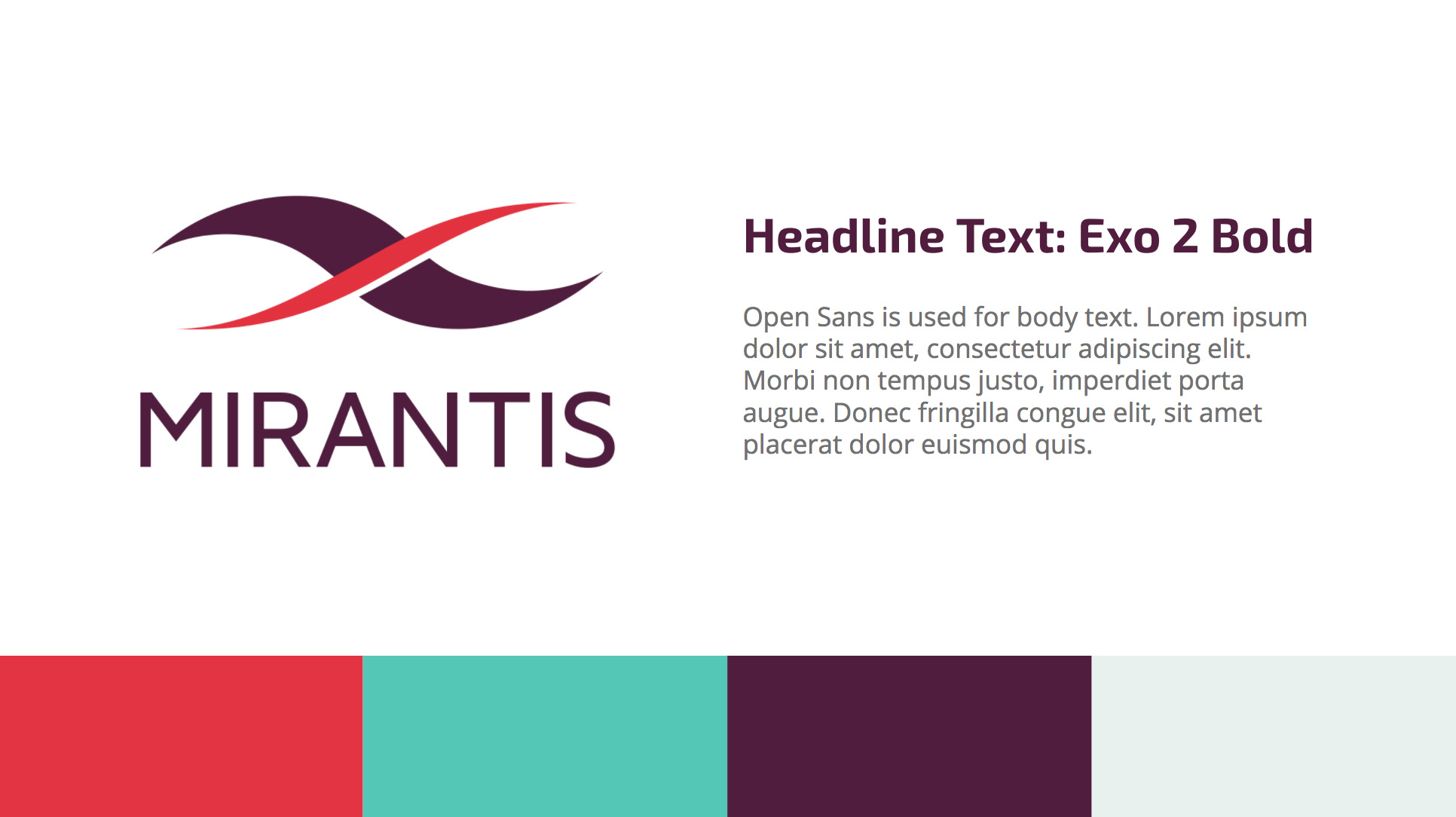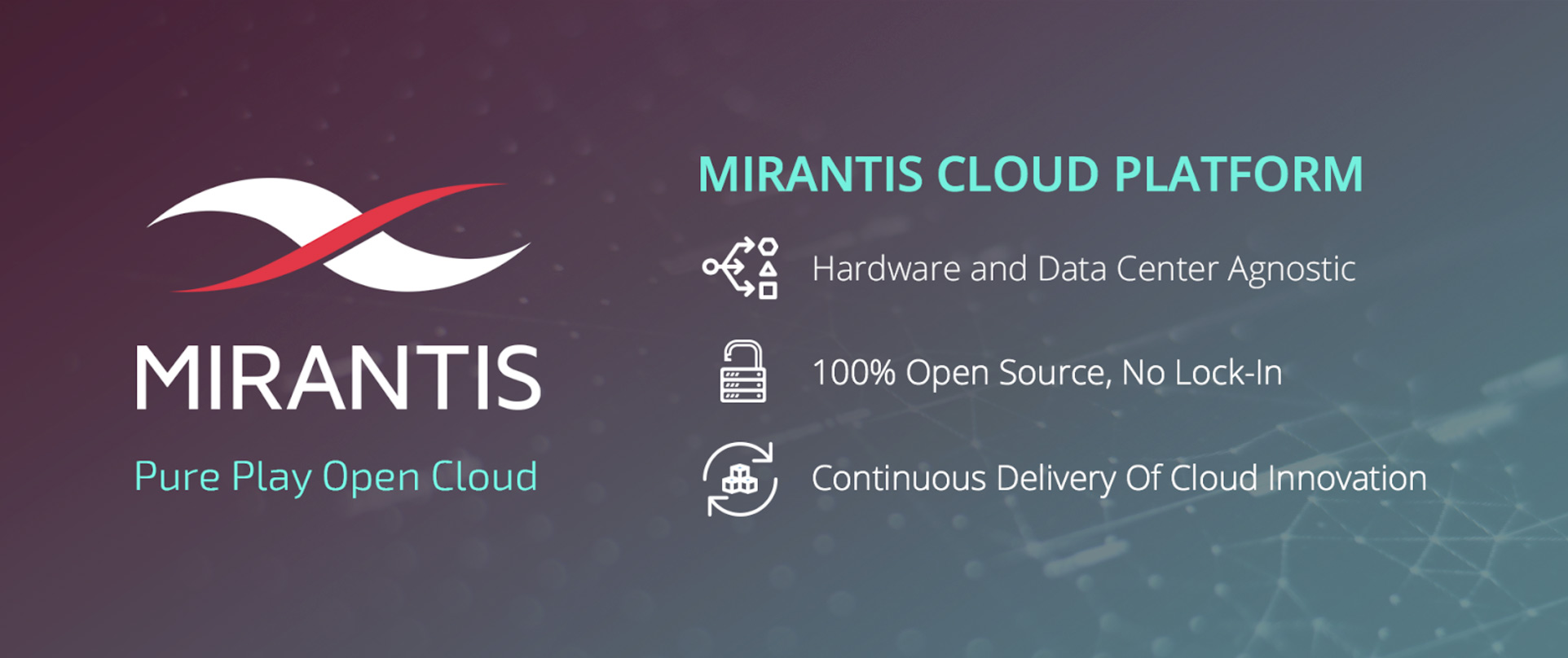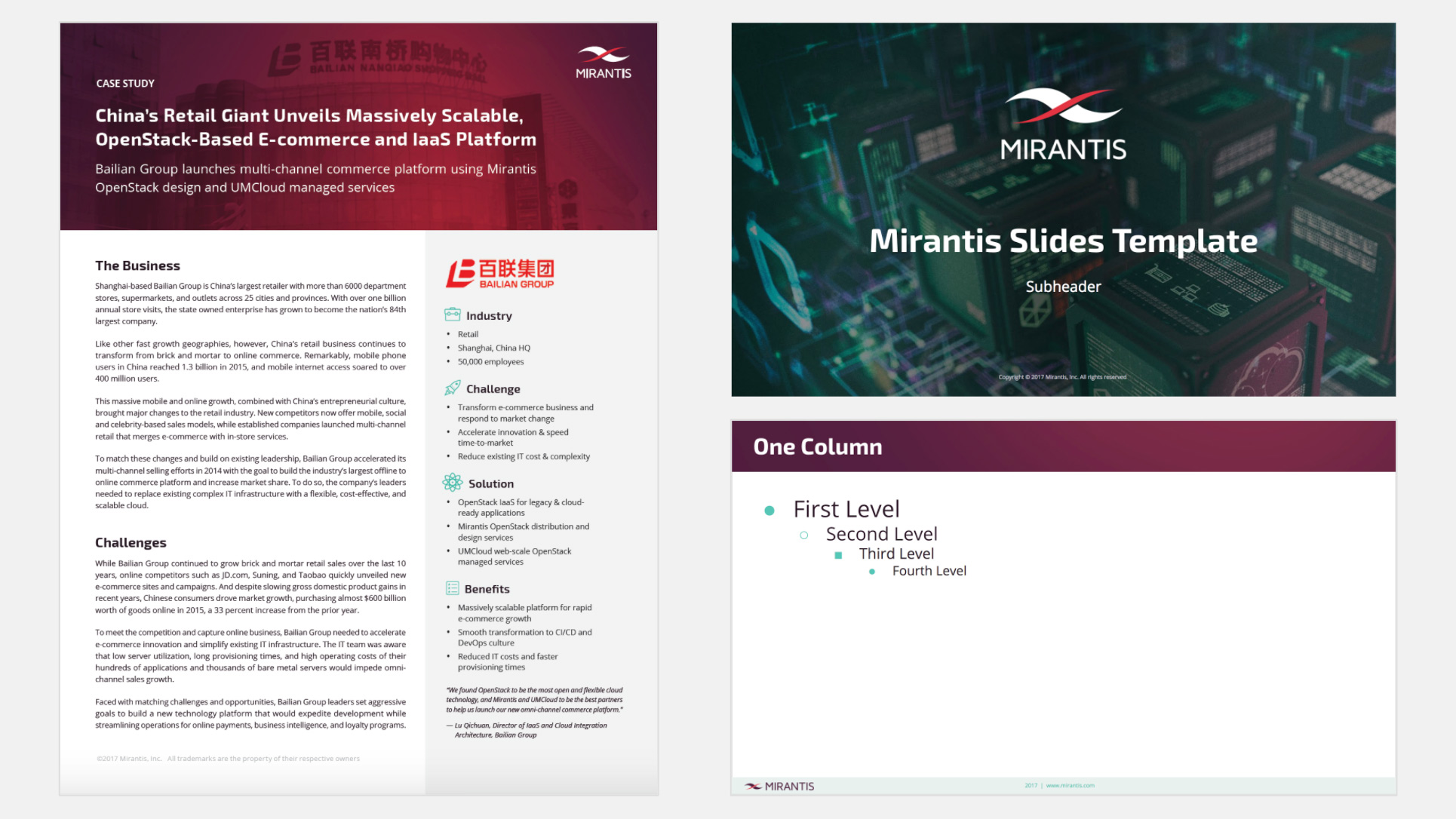 Exhibition Design
Mirantis focused a lot of marketing efforts on developer adoption. To do this, we worked hard to portray a young and fun side to stand out from our competition. Most of the exhibitions we attended had strict rules about booth construction. All booths had the same limited use of a single back wall and no tall or hanging structures. This made it a challenge to think "outside the box", a challenge our team gladly accepted and excelled at.
Motion Graphics & Video
An example of a product launch video for Mirantis OpenStack 8. I was responsible for all filming, editing, and animation.