Branding
I created the Hovership logo and the logos for my Zuul product line.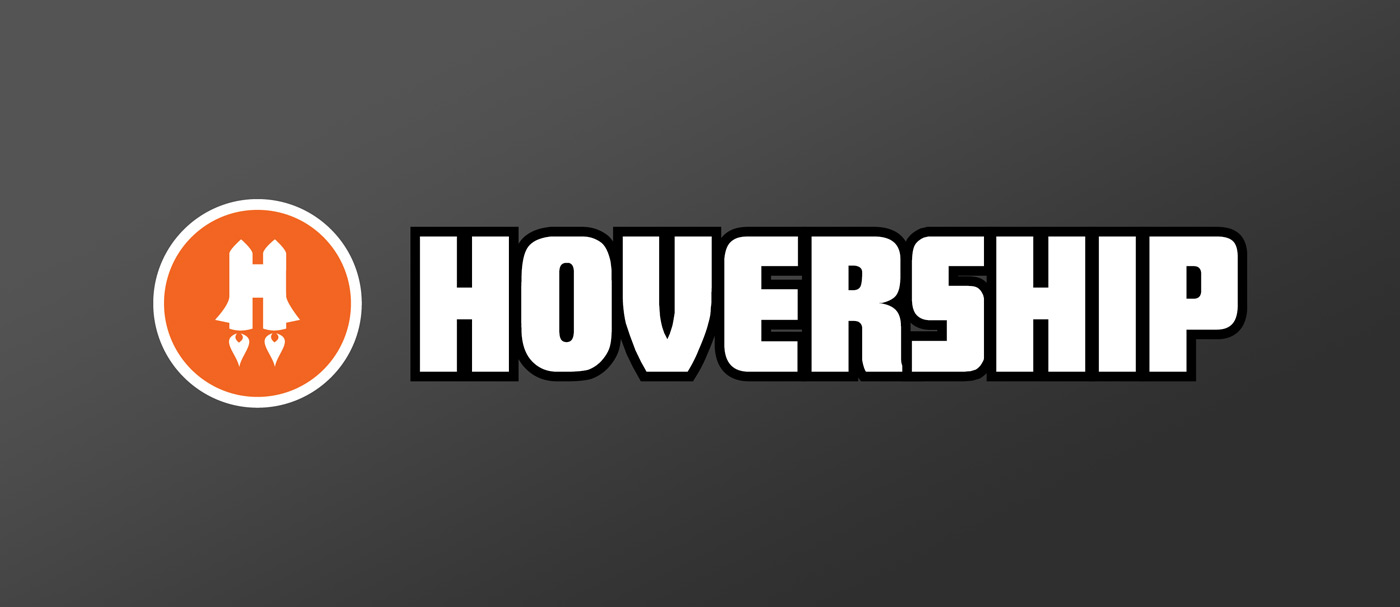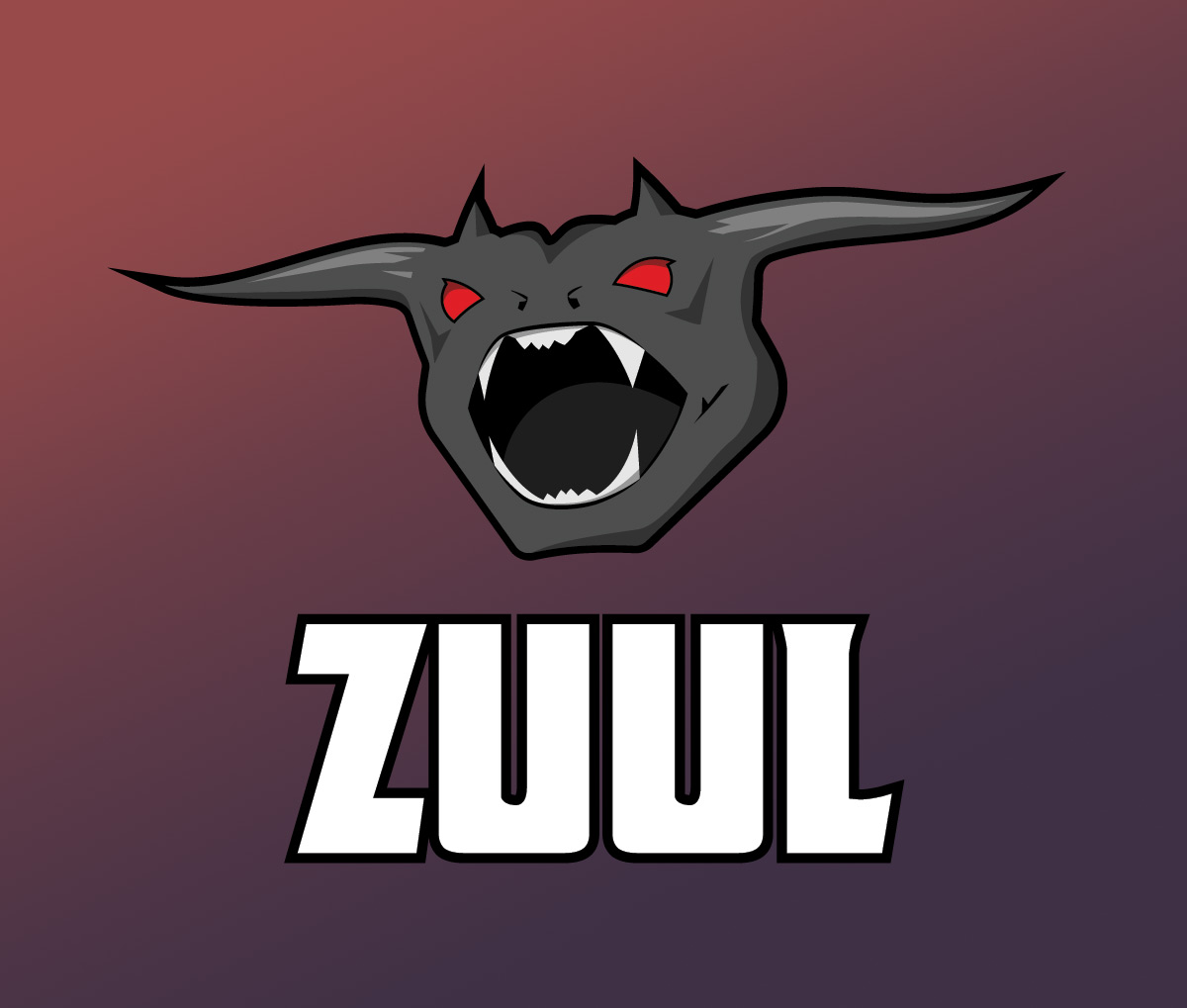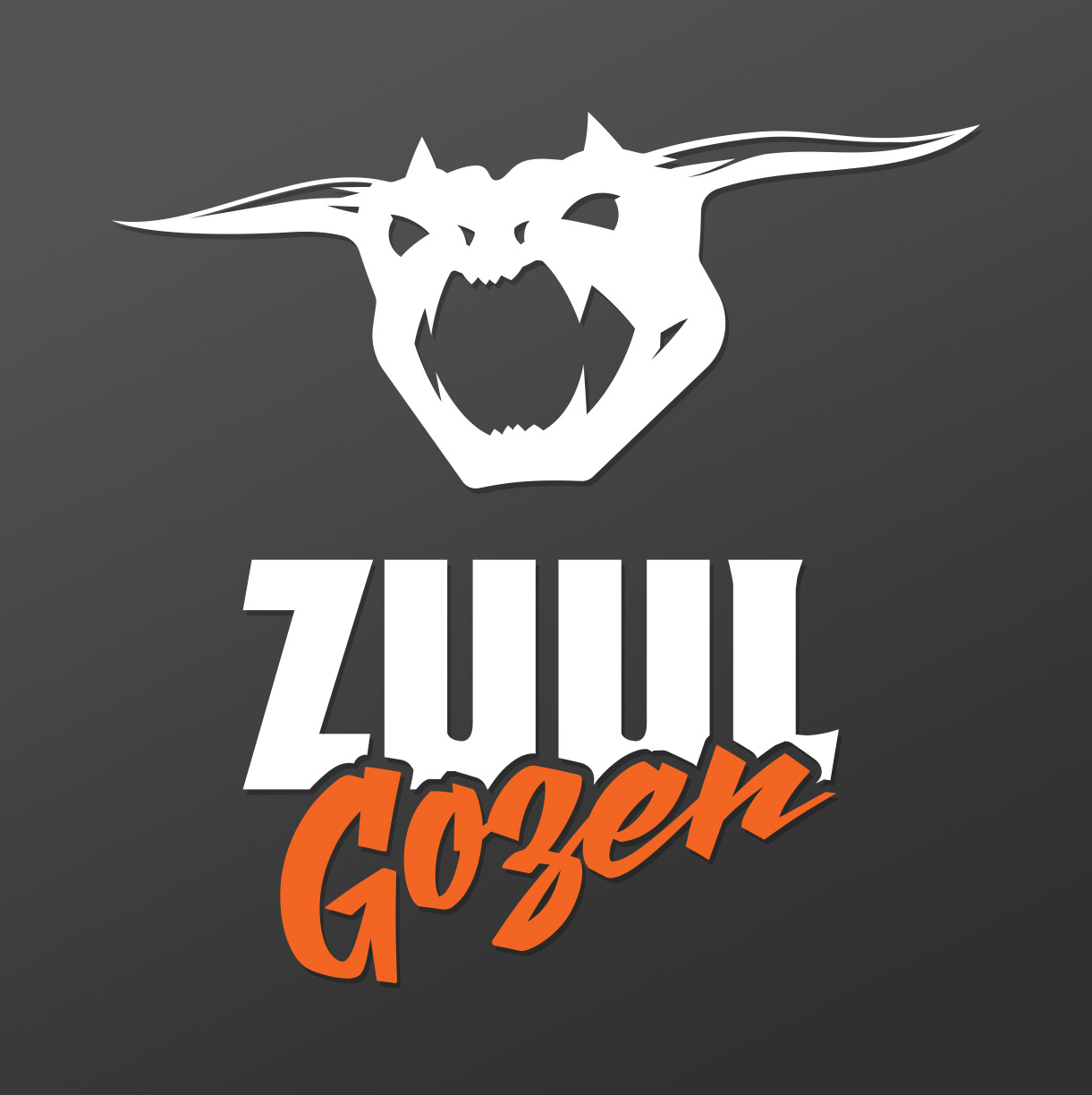 ---
Marketing Web Design
Designs for my blog, build guides, and web store.
Product Design
Using SolidWorks I created 2D and 3D product designs. I partnered with machine shops to have my air frame designs milled from carbon fiber or aluminum. The GoPro protectors were injection molded with a TPU material.
Motion Graphics & Video
Aerial drone videos and product launch videos. Responsible for drone operation during filming, editing, and motion graphics.